Who we are
online payments limited – who we are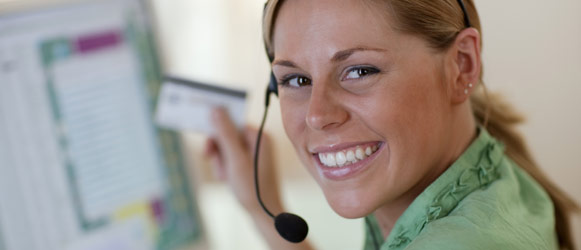 Online Payments Limited has a trusted history of providing card payment solutions for a wide variety of companies and sectors. As the market leader in bespoke card processing software, we will design a system that works for you.
With experience in areas from haulage and motoring to education, cosmetics and more, Online Payments Limited provide systems to both Blue-Chip companies and SME's. Each system is built specifically to our customers' requirements. This ensures you will receive a card payment facility entirely tailored to meet the needs of your unique business.
Our primary aim is to give you a system you can make the most of, at a cost that will pleasantly surprise you! We can offer you a variety of tools to enhance your cash collection and credit management procedures, whilst decreasing your operating costs.
Please click on Our Systems to find out more about exactly what our card payment systems do and how they would benefit you.
Our Head Office in Sheffield houses both our customer services and software development teams, so that our clients get quick solutions in language they understand. Our consultants cover a wide variety of disciplines, from operations and sales to accountancy and credit management. Consequently, we have the knowledge and experience to deliver excellence to you.
Our experienced programmers are constantly developing innovative solutions to make processing card payments increasingly efficient and easy, whilst maintaining the highest standards for both compliance and reporting. We provide any training required and our knowledgeable team are always available to give extra help and support. 
Whether looking for a simple solution or a fully-bespoke client focused card payment portal, OPL's first class team can provide the right system for you.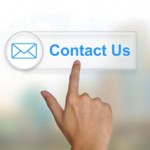 To find out more about what Online Payments Limited can do for you, please call 0114 383 0533, email info@oplonline.co.uk
or fill in the Contact form.